Biography.
Biography.
I'm a serial entrepreneur and startup founder, who has started three ventures and successfully exited two of them.
In my early 20's i had a great passion for music and worked as a radio moderator and DJ. After a few years of quite a lot successful shows and events an agency was born. After five very intense years in the event management business i sold Chilibox Entertainment to my partners.
After that in December 2015, I founded my first startup "Leichtgemacht", which helps users to find and compare reliable and local moving companies (including a first price estimation) in real-time. I sold it successfully in May 2021 to the real estate platform "Mietguru".
In March 2021 I started my third venture called "Break Stuff". We incorporated in Croatia and raised our pre-seed round. We are now focusing on app development and want to provide the first AI-driven and Blockchain-related (NFTs) one-stop-shop for sports card collectors and investors.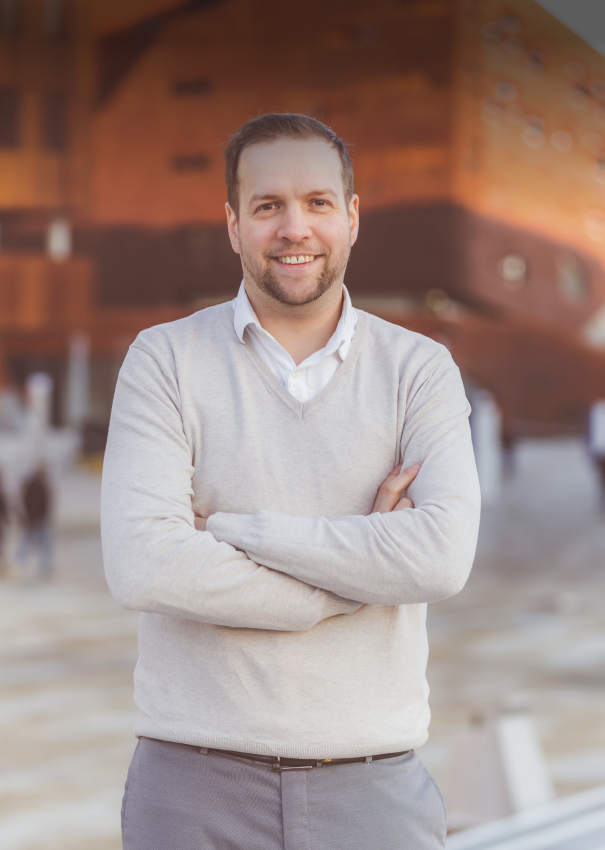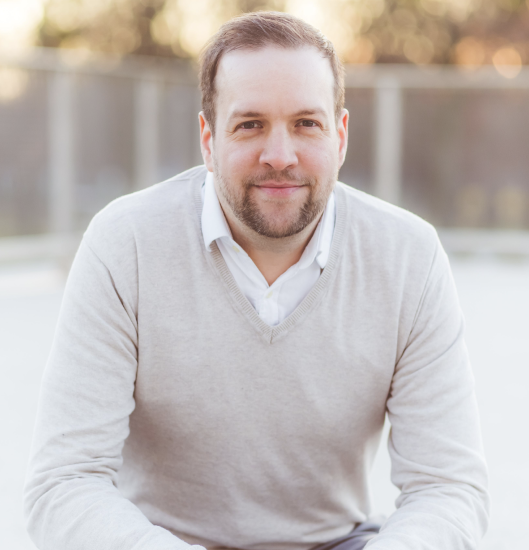 "You have to reinvent & evolve yourself every day, to be successful."
Besides that, I'm also working as a venture & company builder on different projects in the DACH region. I recently worked together with the Company Factory team as the COO on the venture named "Logifox", which optimizes the material logistics on the construction site and was successfully incorporated in Feb. 2022.
In July 2022 i joined the impact startup "And-Less", which produces and distributes reusables for the gastronomy, especially for the use cases delivery & take away food. We recently won the "Staatspreis für Smart Packaging" in Austria.
Since 2021 i'm also mentoring startups in different accelerators like Newchip, Climate KIC, tech2impact, Womentor, etc. and supporting their fundraising campaigns with my own agency "Seedraisr".
My professional skills
Professional skills
Company & Venture Building
Leadership
Innovation & Digitalisation
Social Media Marketing
Growth Hacking
Online / Content Marketing
Public Relations
Business Development
Project Management
B2B Sales
Fundraising
Venture Capital
WordPress
Miro
Trello
Jira
Google Adwords / SEA
Google Analytics / SEO
Artificial Intelligence
Blockchain
NFTs
Circular Economy
Logistics
Collectibles