Biography.
Biography.
I'm a serial entrepreneur and startup founder, having launched three ventures and achieved successful exits for two of them.
During my early 20s, I pursued my passion for music, working as a radio host and DJ. This led to the birth of an agency after several years of successful shows and events. Following five intense years in the event management industry, I sold Chilibox Entertainment to my partners.
In December 2015, I founded my first startup, "Leichtgemacht," which offers real-time assistance in finding and comparing reliable local moving companies, complete with initial price estimates. In May 2021, I successfully sold it to the real estate platform "Mietguru."
In March 2021, I embarked on my third venture, "Break Stuff AI." With incorporation in Croatia and a pre-seed funding round, we've developed a B2B-focused, all-in-one solution for sports card enthusiasts, providing objective and instant AI grading.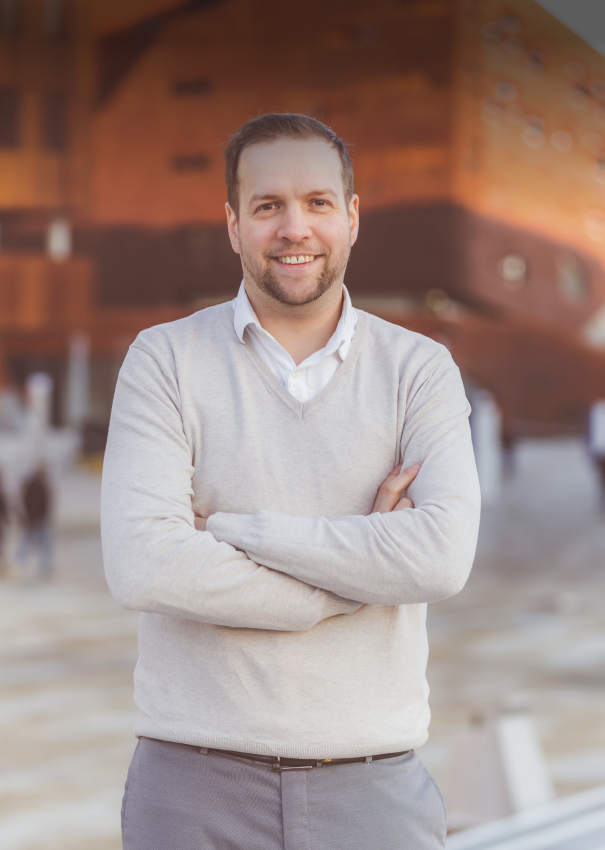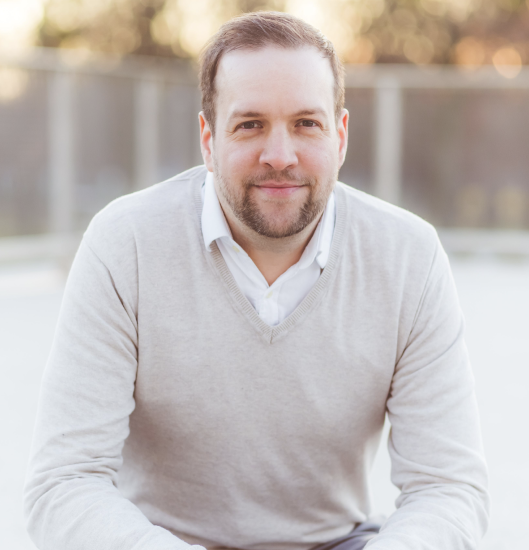 "You have to reinvent & evolve yourself every day, to be successful."
Additionally, I have served as a venture and company builder, working on various projects in the DACH region. As the Venture Lead and COO, I collaborated with the Company Factory team to launch "Logifox," a platform that streamlines material logistics on construction sites. It was successfully incorporated in Feb. 2022.
In July 2022, I assumed the role of Interim COO at the impact startup "And-Less," specializing in producing and distributing reusables for the gastronomy industry, particularly for delivery and take-away food. Our achievements include winning the "Staatspreis für Smart Packaging" in Austria.
Since 2021, I have been mentoring startups in renowned accelerators like Techstars Paris, Newchip, Climate KIC, tech2impact, among others. Through my agency "Seedraisr," I provide support for their fundraising campaigns.
In Aug. 2023, I joined Advantage Family Office as the Head of Projects, taking a significant stride into organising investor conferences, fundraising and deal sourcing.
My professional skills
Professional skills
Company & Venture Building
Leadership
Innovation & Digitalisation
Social Media Marketing
Growth Hacking
Online / Content Marketing
Public Relations
Business Development
Project Management
B2B Sales
Fundraising
Venture Capital
WordPress
Miro
Trello
Woodpecker
Google Adwords / SEA
Google Analytics / SEO
Artificial Intelligence
ChatGPT
Real Estate/Construction
Circular Economy
Logistics
Collectibles